Our goal is wound healing. We are patient-oriented, committed to taking care of our patient's medical state. Treating complex wounds requires a multidisciplinary approach by various healthcare professionals. Our team consists of dermatologist, orthopedic surgeon, plastic surgeon and Wound Care experienced professional nurse. For wound healing, we utilize technology as well, in order to assure that you are getting the best treatment in the world. We also utilize the most advanced verity of wound dressings, ultrasonic debridement, topical oxygen therapy (NATROX), mobile easy-to-use negative-pressure wound therapy (NPWT), for chronic wounds and more notable wound prevention technologies.

Can a chronic wound be cured?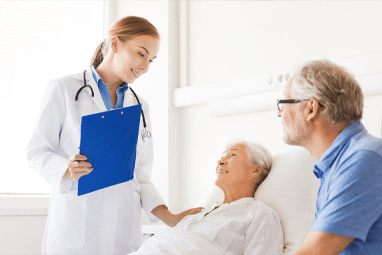 Wound healing is a complex process that occurs uneventfully in most people. In presence of diseases, or other functional condition such as lack of movement, this process can be interrupted, leading to chronic, non-healing wound. No wound is a chronic wound initially. It becomes chronic due to deterioration and neglect. Usually, if a person is receiving treatment for other diseases, such as diabetes, obesity, or cardiovascular condition – wounds can be treated as well and cured concomitantly. Wound healing dressings and other treatment options have evolved considerably to address possible obstacles of wound care, such as infection or oxygen collagen deficiency. There are always three major factors involved: patient, physician or nurse and technology.

What More Can Be Done For My Wounds?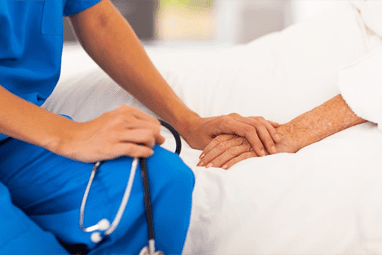 If you or someone from your family have a wound, lasting more than few weeks without any signs of healing, it is considered a chronic wound. These wound types usually occur due to inadequate blood circulation, diabetes (DM) or other medical conditions that have to be addressed. Open wounds are major risk factor for myocardial infarction (MI) and may be life threatening. A great deal of amputations, for instance, originated from a small wound in the foot that has not been treated on time. As well as treating the underlying condition, pain relief and psychological support is equally important. There is much that can be done for people with complex wounds. This can be achieved by being in the right place and allocating the most appropriate and qualified personnel, who possess all the necessary information regarding your wound type.